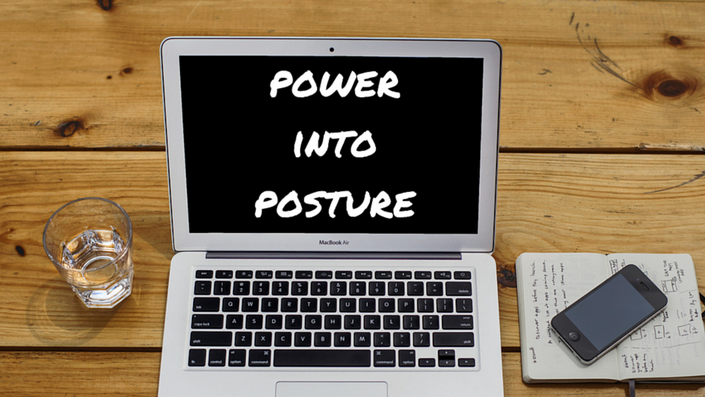 1 on 1
together, we will go through
Welcome to the Posture Guide.
In this course you will be guided to go from pain to movement. Through mindset shift, movement routine, breathing and some very practical exercises and game, you will learn different ways to move and different ways to think that will help you tame pain and get your meaningful life back.
Enjoy!
Your Instructor
I am a Massage Therapist, Holistic Health Practitioner, speaker and educator.
Too often someone would come see me and they couldn't do it anymore. Pain was taking over their life, they couldn't play with their kids, work was unbearable, and they had to sacrifice feeling ok just to hang out with friends. I decided to provide them with all I could find. After years of success in my practice, I've created this online access. I want to reach out to you, not just people locally. I want to reach out to people who need help dealing with chronic pain. Wherever they are.
I've helped over 3000 clients manage chronic pain, posture, and stress. I have worked over 7000 hours with clients one on one, either on their biomechanics, or coaching them on practical strategies to deal with chronic pain.
These courses will give you a wealth of knowledge, and will help you change. It's not just my knowledge, I've gathered knowledge, and strategies from some of the best experts in the health and pain field.
These aren't just courses on the theory of pain. No. There are a lot a practical applications. It is challenging too, so don't expect a quick fix. Health is a garden, that if you tend to properly, will bare great fruits.
All that knowledge is here to help you as much as it did help my clients and myself.
ihp
Frequently Asked Questions
Why is this coaching program three months long?
Some evidence suggests that around 2 to 3 months of consistent effort, people start to feel the improvement needed. This course is based on the idea that what matters is to create a meaningful change rather than an expedient nonlasting fix.
Would this work for me?
It can. This course is based on the evidence available when it comes to pain science. That said please contact me if you feel like you aren't getting the benefits you are looking for. During the three months of the coaching program a lot of information will be available to help you. But sometimes a little help is necessary.
You have arrived to your new beginning. Hopefully by now you feel a clear sense of direction. I'm looking forward to seeing you live your meaningful life.
In health, Philippe